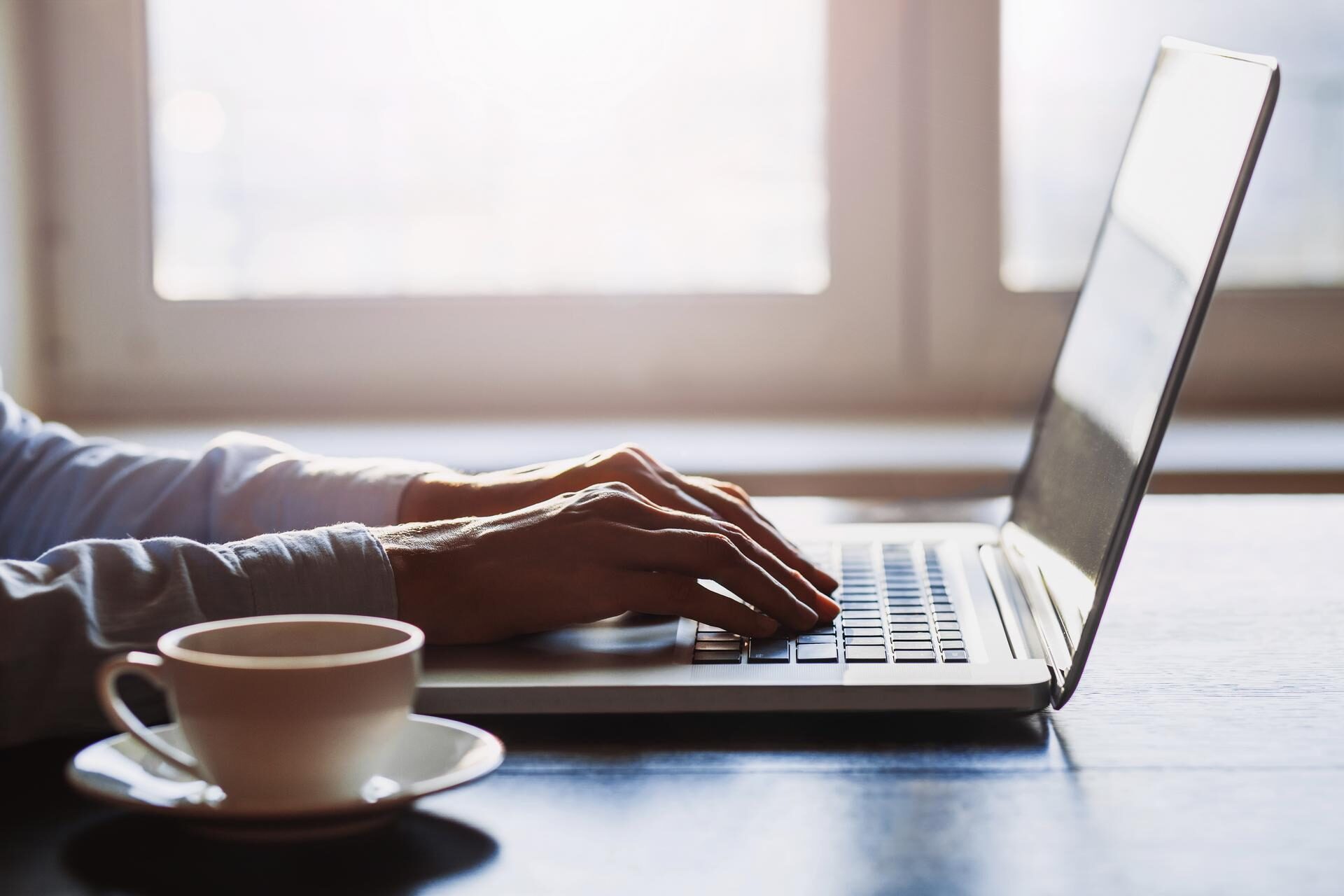 Do you want to deepen your knowledge? The MED-EL Academy, an advanced education platform for in-depth hearing implant knowledge, makes it possible!
The field of hearing implants is evolving fast and covers a broad range of topics, from candidacy, audiology, surgery to rehabilitation and product information, to mention just a few. If you want to dive deeper into a particular topic, the MED-EL Academy is the place to visit.
The MED-EL Academy is a free expert e-learning platform for ENT professionals. It features a wealth of e-learning resources that help ENT doctors in practice keep up to date with current advancements in the field.
The three levels of the MED-EL Academy
It provides three levels of e-learning resources, from basic knowledge to master level.
The Academy offers digital trainings for various expert target groups, including surgeons, ENT physicians or hearing acousticians.
Trainings and webinars are given by external professionals who have gathered specialist experience in cochlear implants, middle ear or bone conduction implants as well as by experts working at MED-EL.
Examples of exciting e-learning resources include courses and webinars on:
Cochlear Implantation in Single Sided Deafness
ADHEAR
MRI
Product tips and tricks
and many more.
To the MED-EL Academy
Academy courses and webinars are usually recorded so you can do them when it is most convenient for you.
The MED-EL Academy is open for registered hearbetter users. All you have to do is click on the Login button. You will automatically be logged in and can start exploring the Academy content.
Take advantage of free-of-charge online trainings that you can do for the benefit of your patient.
Register now and enjoy the wealth of information on MED-EL's digital education platform.